Hire A Mover has been a preferred supplier to Australia's largest student accomodation providers and universities in offering a unique packing and storing services for the students belongings. This has been particularly useful during the COVID-19 crisis when over 100,00 studens were stuck overseas and had their belongings still in Australia lodgings.
Hire A Mover provided a unique system to manage this large task and ensure the whole process was made simple not only for the student accommodation providers but also the students themselves. This helped reduce some of the stress and anxiety created during such uncertain times.
The Hire A Mover services offered include carefully packing up the students belongings into boxes and moving these to secure storage facilities until the students could return to Australia. Items were carefully packed with boxes labelled and detailed inventory lists provided. As students returned to Australia they could either collect their belongings or have them re-delivered.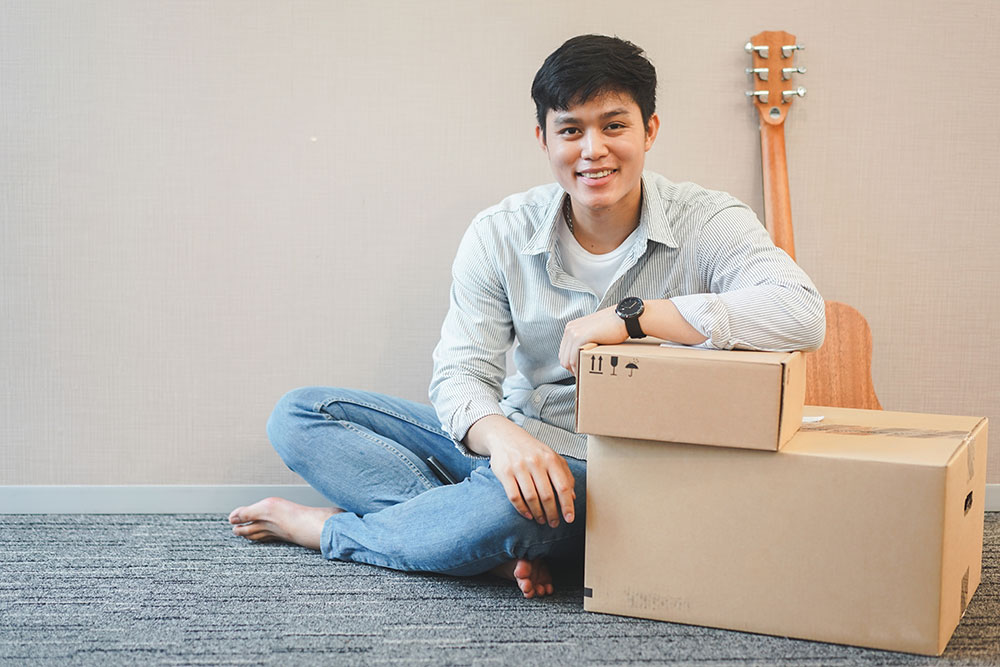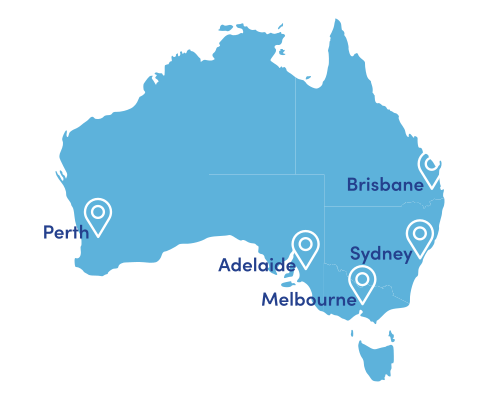 Hire A Mover also provides these services for various international companies that have staff coming and going between their country of origin and Australia.
Hire A Mover provides these services in Sydney, Melbourne, Brisbane, Adelaide and Perth
Student accommodation providers Hire A Mover have worked with the include: