Usually, we get started with The Twelve Days Of Christmas carol well before Christmas Day. However, the traditional 12 days of Christmas pretty much mark the countdown from the holiday to when we have to go back to work. So here's twelve ways to get over your hangover and get ready for the New Year! Why not take it a day at a time…
Quality Family Time
At some point, you will have to put in some time with the family. Possibly you already got this out the way on Christmas Day, in which case you are excused. If not, make the effort while you're still fired up on turkey and booze!
Sleep It Off
Let's face it, no one gets enough sleep these days. However, national holidays and food comas are perfect excuse for a nap or a sleep in. Plead indigestion and find a quiet place to lie down for a bit.
Overstuffed?
One of the joys of Christmas is over-indulgence. But if you are now waking up sickened by the thought of more, you have the perfect excuse. Post-holiday it is totally acceptable to refuse food on the basis that you have eaten and drunk your bodyweight in the last few days. You can also argue that the turkey is only fit for stock, and supplies are dwindling…
Should Old Friends Be Forgot…
It can also be tough to find time to see everyone throughout the year, so take advantage of the fact that nearly everyone has time off around Christmas. Remembering old friends is encouraged around New Year, plus the general good feeling can help ease over the fact that you maybe haven't called for a while.
Out With the Old, In With the New
By this point a bit of a sleep, a bit less cheese and a good unwinding should have you reinvigorated. Before the New Years Eve festivities begin, take some time to sort out anything that's hanging over you. Do a post Christmas clean up, declutter your cupboards – and re-home out those unwanted gifts, now everyone's gone home.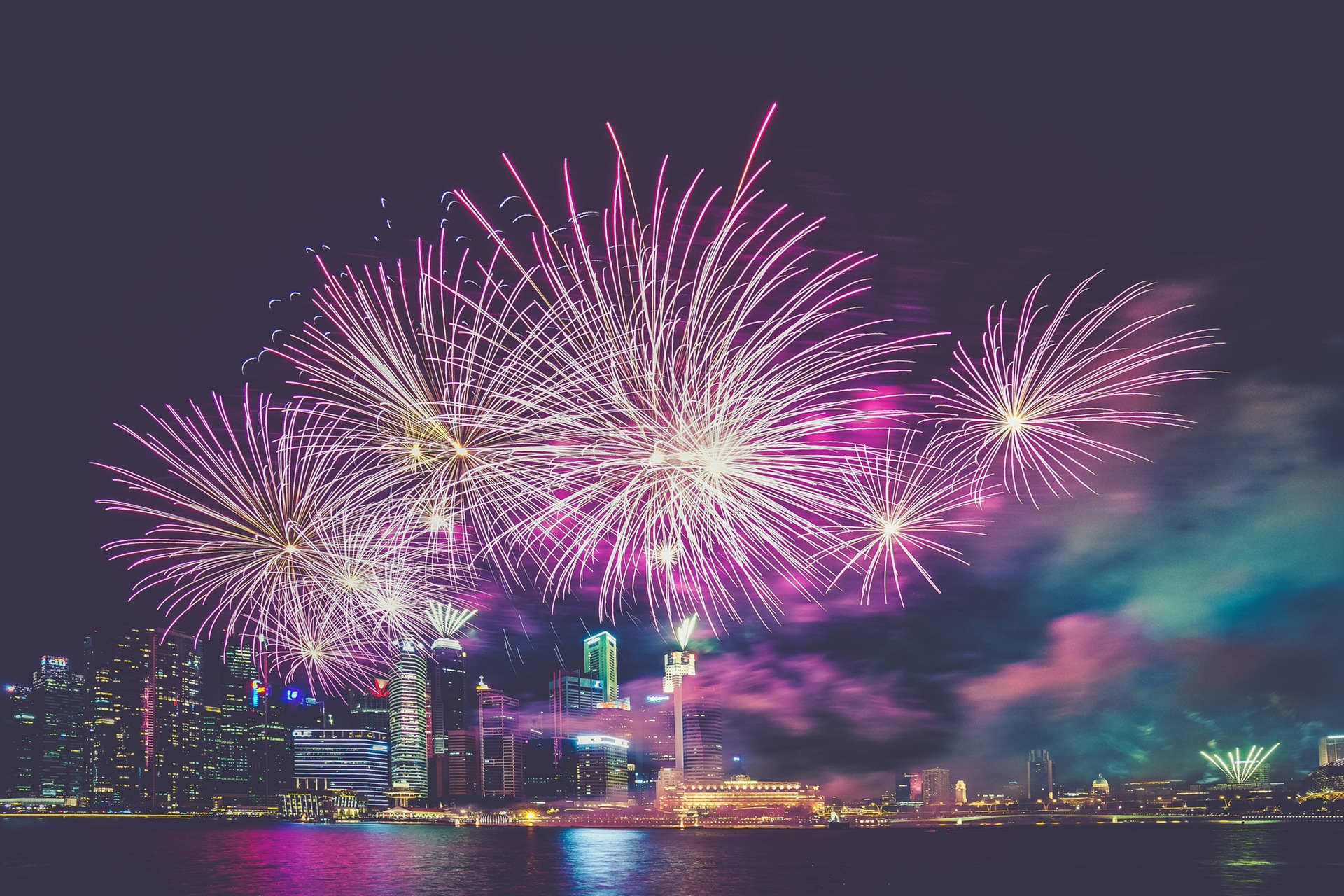 New Years Resolutions…
Last day of the year, time to have a good think about what you want for the next one. A good way to do it is to make half your resolutions sober, and the other half when you've had a few. Balance is important.
…Start on the 2nd.
New Year's resolutions are excellent and commendable. But you really can't be expected to start a diet, go for a run or find a new job right now. Leave it until tomorrow.
Don't Put It Off
Once January 2nd rolls around, it's time to start thinking more energetically. Ease yourself into some semblance of normal life by making good on those resolutions.
Plan Ahead
Now you're up and running, take advantage of your remaining time off to think about your next holiday. Start planning now before you go back to work and forget that holiday feeling.
Enjoy Denial
If you're someone that finds Sunday's unutterably depressing, because Monday looms too large, the last day of holiday could be a hard one for you. So make sure to plan something good to take your mind off tomorrow.
Get To Work
You've had your fun, you've done you're life admin and you've hopefully had a good rest. So by January 5th you should be primed and ready to get back to work. And if you managed to stretch your holiday out this far, it's already Thursday. Only one more day until the weekend!