Having already introduced the fantastic Nicole from the Hire A Packer team, we thought it was time to meet another lady from the teams. Joanna also looks after Sydney-siders who need a little help with moving house. We caught up with her to chat practical moving and packing up early. Feeling stressed about your move? Take heart from Joanna's expert opinion that really, it doesn't have to be as painful as you might think…
Please introduce yourself…
Hi, my name is Joanna!
How long have you been part of the Hire A Packer team?
Since October 2016.
Which is your personal favourite suburb in Sydney?
I like all of the suburbs I've been to. They're all different & interesting. I'd probably say whichever is closer to home.
Aside from helping people with packing, what else do people use your services for?
Mostly unpacking and styling once they arrive at their new home.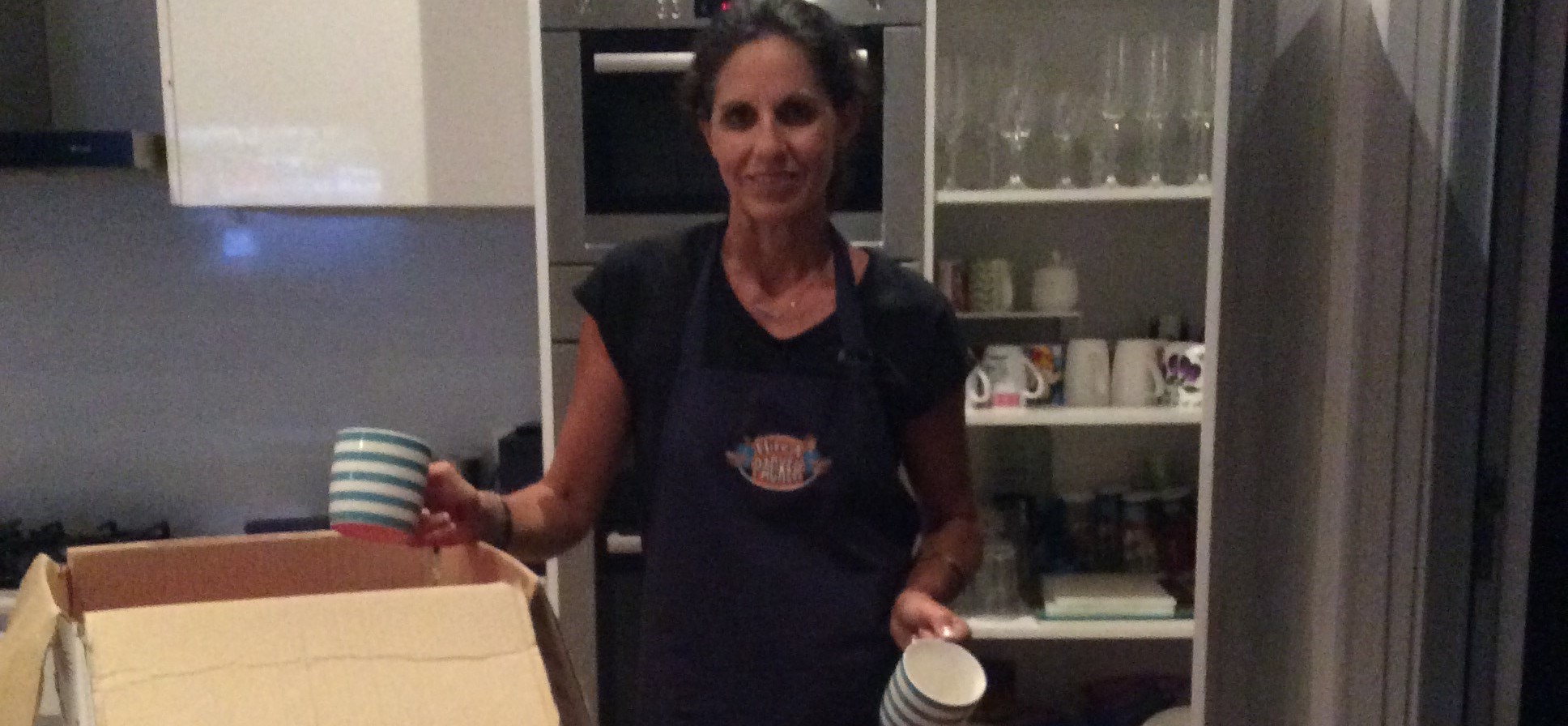 How do you deal with people who are stressed or emotional about their move?
Luckily I haven't dealt with anyone like that really. But that might be why they called us – so that by the time we get there they have peace of mind. And they know that we'll have it all under control for them. 
For anyone using your packing services, what is the best use of the time they have with you?
The kitchen is always the one that most people think of as the biggest job.  So it can be the most overwhelming. We also take the time to choose the most practical spots to place each item when we're unpacking at the other end. 
What's the question you get asked the most about the Hire A Packer Service?
Have you ever had to pack up anything really unusual?
Nothing too unusual for me. It's usually more about packing awkward items like floor standing lamps, or statues and art.
When is the best time to get packing if you are moving?
I'd say as soon as you know the date. It doesn't hurt to pack even just a couple of boxes of things you won't need straight away – even if the actual move is still 2 months away. 
Lastly, what is your top tip for a smooth move?
Honestly, trust the professionals to do it for you.